The BREAKthrough network warmly welcomes Theresa Strohhammer, who recently joined the team as DC05 at the University of Milan, Italy. In Milan, Theresa will be supervised by Prof. Alessandra Polissi while working on her project, which looks into new ways to impair the stability of the outer membrane of gram-negative bacteria. 
With her background in biotechnology and microbiology, Theresa is looking forward to making meaningful contributions to the project while deepening her knowledge of molecular biology. Stay tuned to learn more about Theresa, as our newly joined DCs will soon introduce themselves to you on their team profile pages.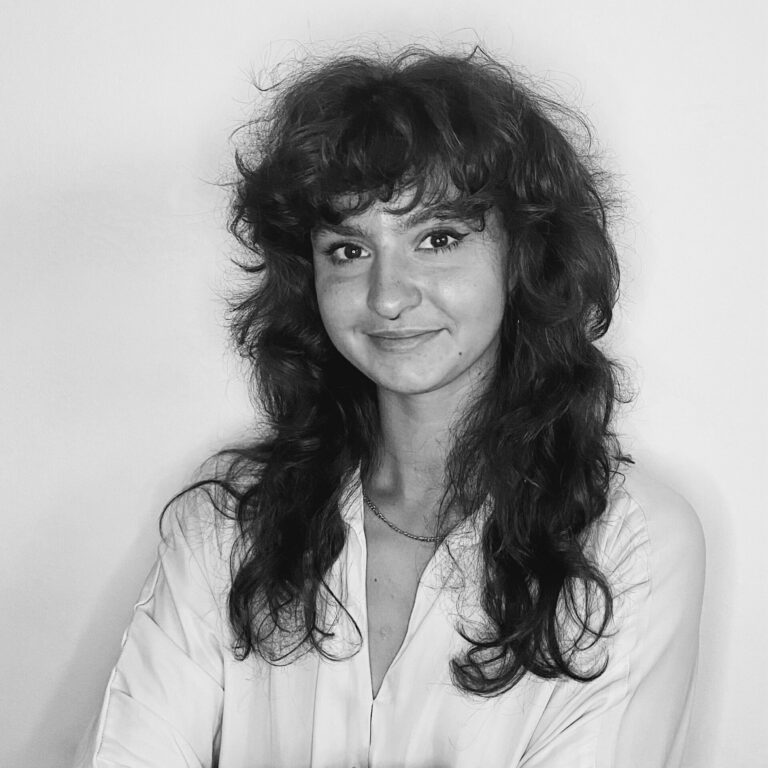 I have been warmly welcomed by my new colleagues at the University of Milan! l am eagerly looking forward to diving into the subject as well as working with my new team.
Moving to a new country and working in a new academic environment is challenging, but I am very grateful for this great opportunity.