The BREAKthrough network is proud to welcome four more doctoral candidates to the team: Gabriela Golda (DC01), Saloni Sahu (DC02), Navjot Kaur (DC03), and Pierre Charlesworth (DC04). In August and September, the newly joined DCs started working at their new offices in the Netherlands (Amsterdam University Medical Center, Vrije Universiteit Amsterdam), Belgium (Université catholique de Louvain), and Italy (University of Milan).
As they are settling into their brand new environments and getting to know their supervisors and colleagues, we asked them about their first impressions of their BREAKthrough experience so far.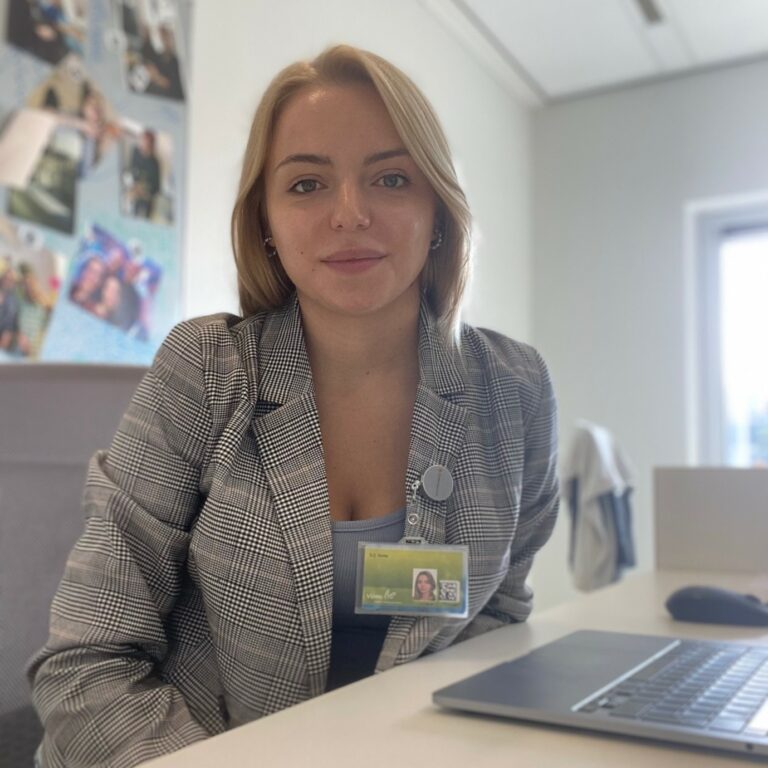 I'm delighted to become a part of the team at the Amsterdam University Medical Center! I've received a very warm and friendly welcome from my new colleagues, and I am genuinely excited about this incredible opportunity to embark on my research journey. Amsterdam is a stunning city, and the laboratory facilities offered by the AUMC are impressive.
Amsterdam University Medical Center
(the Netherlands)
I am very thrilled about starting my Ph.D. with BREAKthrough. I'm excited about going in-depth with my research and contributing significantly. And I believe BREAKthrough is the ideal platform for me to accomplish my goals.

While I expect there will be hurdles along the way, I'm prepared to embrace them as opportunities for personal and academic growth. I'm excited to connect with fellow researchers, learn from experienced mentors, and develop expertise that will shape my future career.
Vrije Universiteit Amsterdam (The Netherlands)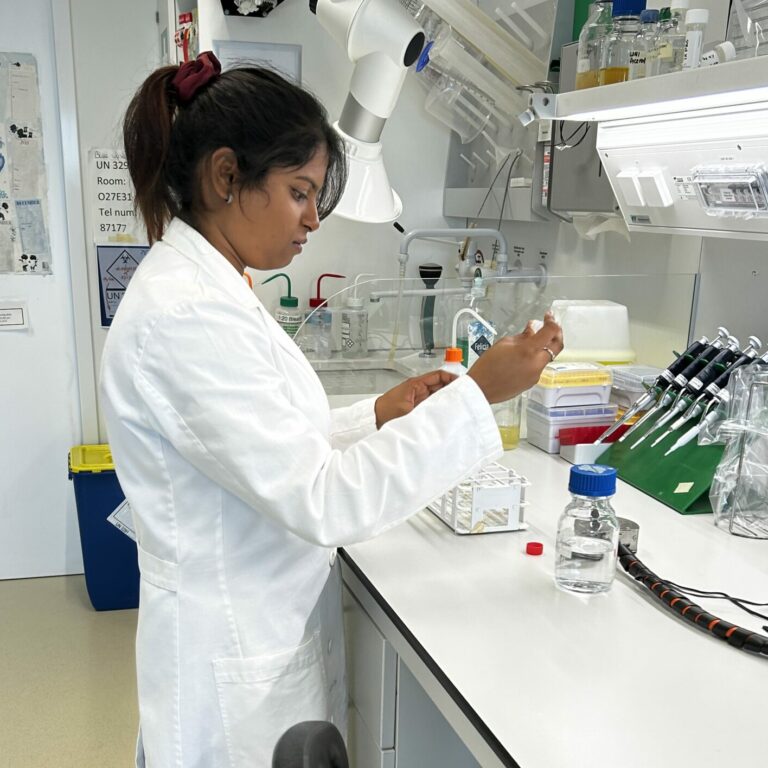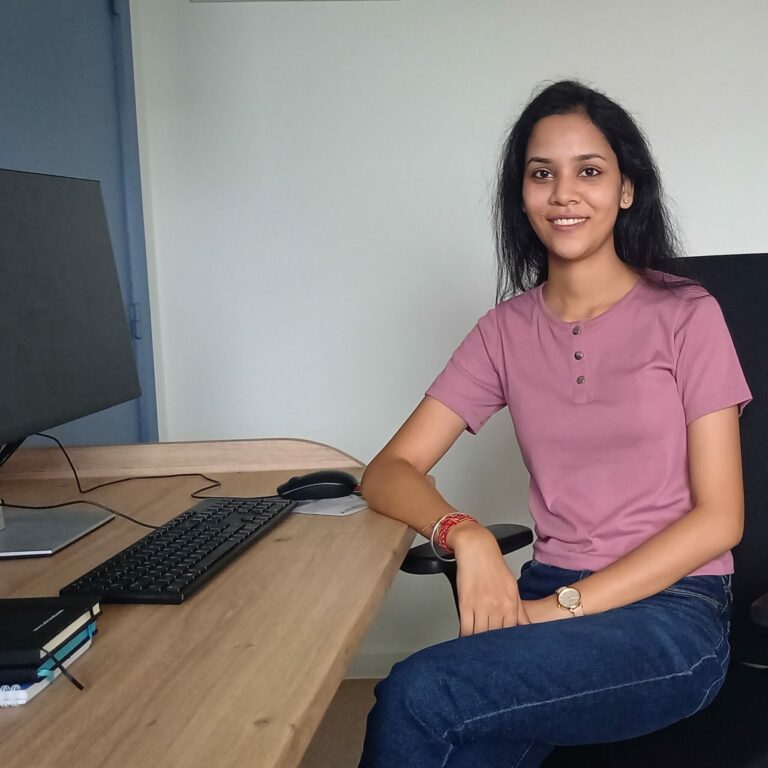 I am delighted to join the research group of Prof. Jean-François Collet at the Université catholique de Louvain in Belgium. I am keen to get started with the project and work in a cordial environment with my colleagues.
I am looking forward to discovering new findings which would contribute to achieving the target of our project and I am sure that this journey will help me to grow and evolve in every aspect of life.  
Université catholique de Louvain (Belgium)
Over the last few weeks, I have been extremely warmly welcomed by Professor Polissi and all of my new colleagues at UNIMI.  I have been thoroughly impressed by the collaborative and supportive environment within the Polissi lab, and my new coworkers have been very generous with their time in training me on the various laboratory techniques and helping me get up to speed on current projects.
I'm eager to delve deeper into the work and start making substantive research contributions towards BREAKthrough. I feel fortunate to have joined such a dynamic team and look forward to growing as a researcher under Professor Polissi's mentorship.
Pierre Charlesworth (DC04)
University of Milan (Italy)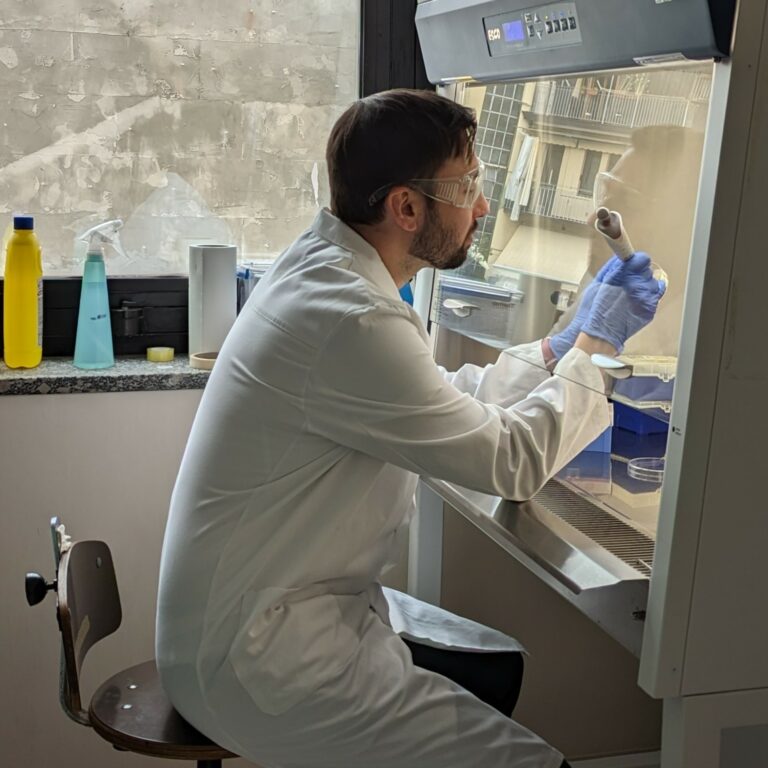 Are you curious to find out what these researchers will be doing in BREAKthrough, what their research interests and ambitions are, and why they decided to join the doctoral network? Then stay tuned – soon all BREAKthrough DCs will introduce themselves on their profile pages on the website.
If you don't want to miss any updates about the BREAKthrough project, follow us on LinkedIn and X.